Project Control relieves Owners of the demanding management responsibilities and technical oversight associated with capital projects. As a pioneer and innovator in Project Management and Owner's Representative services, we enable Owners to proceed with business as usual, comfortable in the knowledge that their projects are defined, designed, and constructed to fulfill their building needs. Our core values of community, integrity, passion, quality, and growth define our firm and our commitment to our clients.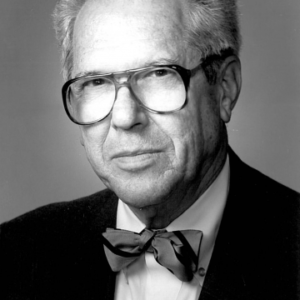 Project Control Incorporated (PCI) was founded in 1977 by James (Jim) S. Turner. Jim's vision and the foundation of the firm is to provide a service that represents Owners in all aspects of the development and construction of major building projects while fulfilling the Owners' needs. Since inception, the firm has been headquartered in San Antonio, Texas
Project Control completes first project La Mansion del Rio Hotel on the San Antonio Riverwalk
Project Control of Texas, Inc. is founded by Jim Turner, Ken Rector, Bob Crittenden and Jackie Eckhardt
PC Sports, LLC established
Project Control establishes an office in Houston, Texas
Project Control / PC Sports establishes an office in Lincoln, Nebraska
Project Control and Raba Kistner form a joint venture in managing the Kyle Field Stadium Redevelopment Project at Texas A&M University in College Station, Texas
Raba Kistner, Inc. acquires Project Control and PC Sports
Project Control establishes an office in Austin, Texas
Project Control establishes an office in Omaha, Nebraska
Rice & Gardner joins Project Control.